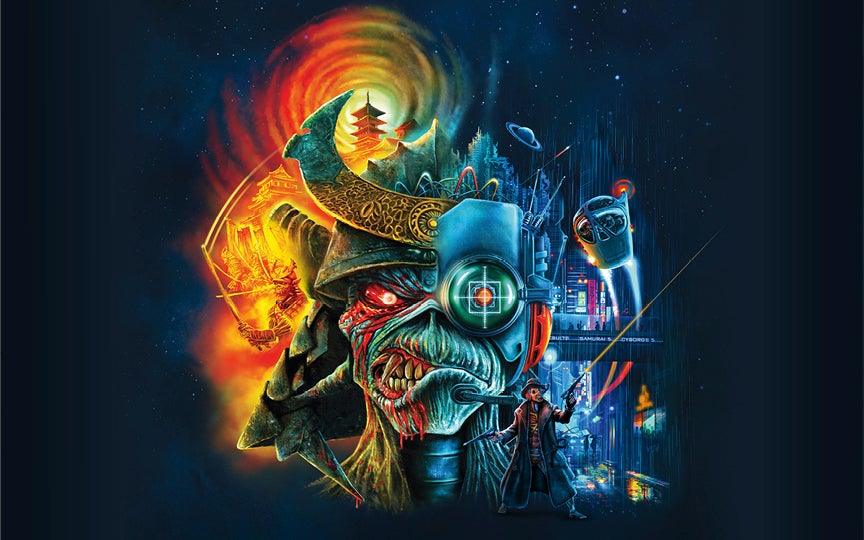 Iron Maiden
The Future Past Tour 2023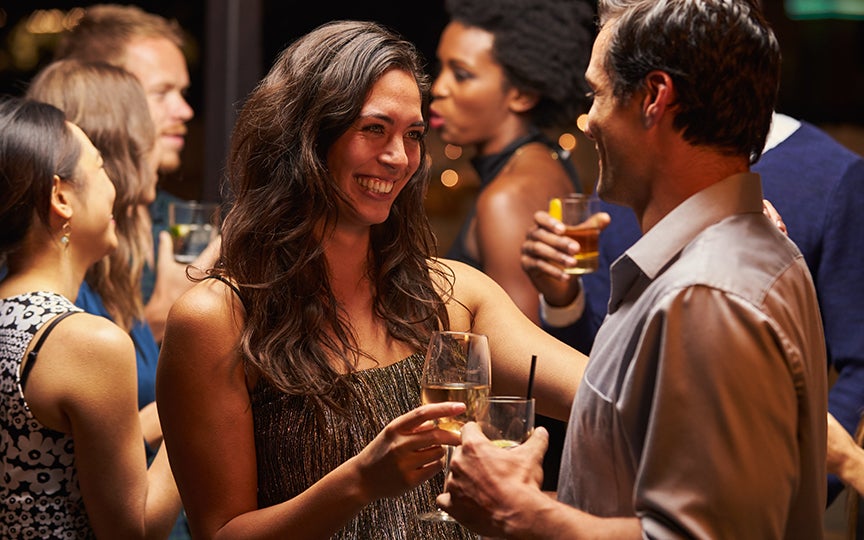 Enjoy the ultimate show experience from your own private suite, with the flexibilty to purchase on a show by show basis or annually with full interior branding opportunities available.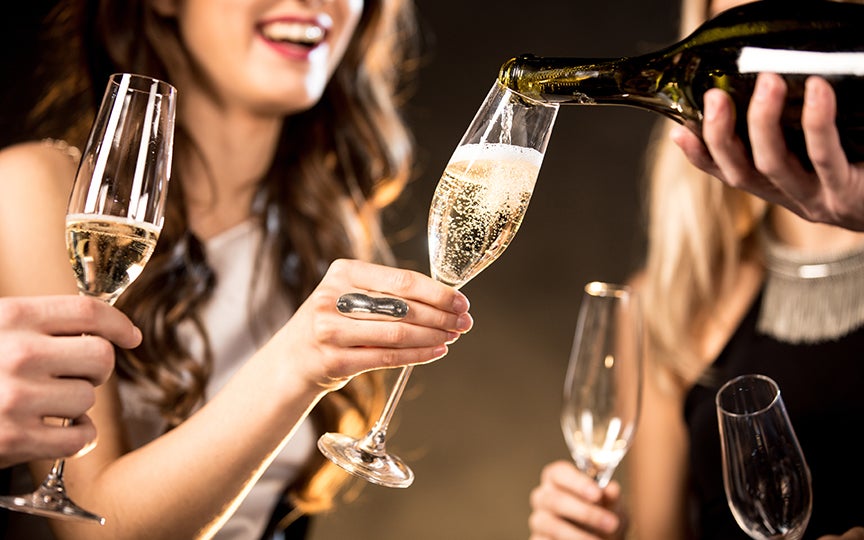 Enjoy the Champagne Experience in our AO Electric Lounge. More than just tickets to a show, our VIP experience includes a pre-show glass of champagne in the AO Electric Lounge and seats with the best views of the stage.
Event Details
Iron Maiden bring 'The Future Past Tour' to the AO Arena, featuring songs from 'Senjutsu' and a focus on the iconic 1986 'Somewhere In Time.'
Get your tickets now!