Bars and Restaurants
The AO Arena is located in Manchester city centre, within the Manchester Victoria Station complex and is conveniently surrounded by an abundance of bars, restaurants and amenities all within easy walking distance. So if you're making a trip of it, check out the hotels and restaurants that are close by!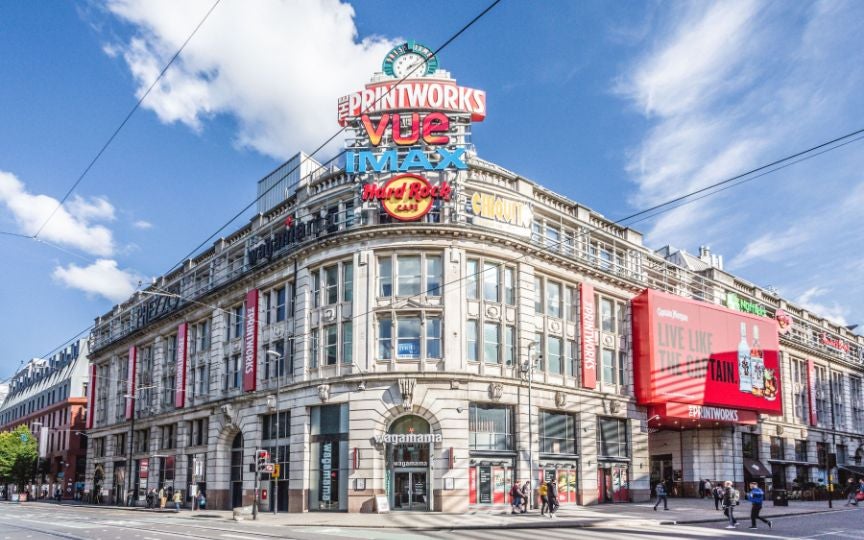 The Printworks Withy Grove
Manchester, England M4 2BS
Phone: 0871 230 5556
The Printworks is a buzzing entertainment complex situated 2 minutes' walk away from the AO Arena, featuring some of the UK's leading brands for dining, drinks, and live entertainment. With 20+ hospitality and leisure venues, Printworks is the ideal place to enjoy a meal or drinks before or after a show.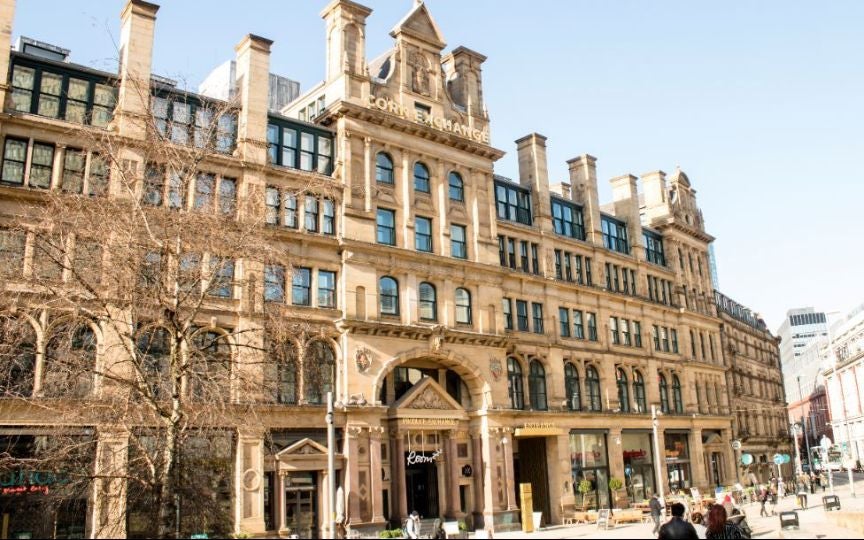 Exchange Square Exchange Square
Manchester, England M4 3TR
Phone: 0161 834 8961
The Corn Exchange is 2 minutes' walk from the Arena and is home to a 114 room Aparthotel, and 13 restaurants offering a wide range of food from around the globe. From vegan and vegetarian, to halal options, cocktails and kids deals too there's a flavour and menu for everyone.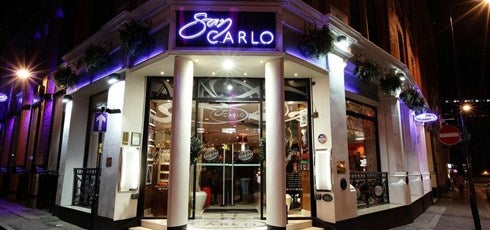 40 - 42 King Street West
Manchester, England M3 2WY
Phone: 0161 834 6226
Manchester's San Carlo on King Street West has become firmly established as the city's favourite restaurant. Renowned for its fantastic, authentic Italian food, stunning setting and celebrity following. Located just off Deansgate, San Carlo is the perfect setting for pre/post event drinks, light bites or dinner and cocktails with friends and family.