Safety & Security
Here at the AO Arena, your safety is our priority and we work with a range of partners, including Greater Manchester Police, to ensure that your visit is safe and enjoyable.
All of our staff, from our highly-trained security team to our customer services representatives play a vital role in keeping visitors safe and furthermore, they're supported by a range of security measures which are in operation around the clock, twenty four hours a day, seven days a week.
We take the safety and security of all our visitors very seriously. If you're coming to the arena for a show, please ensure you arrive in plenty of time to pass through our security checks and familiarise yourself with our security information below.
In addition to the high visibility security measures in place, we also employ a range of less visible methods to keep you safe and work with a number of partners who are experts in their field.
For more information, download our Security document.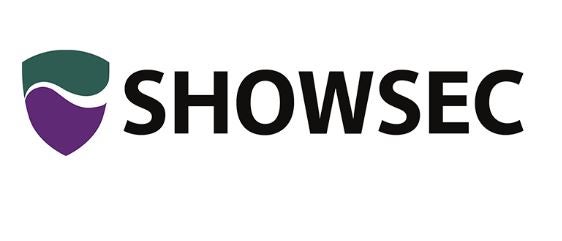 We have partnered with Evolv Technology, a state-of-the-art security screening system that uses AI to scan people in real time so there's no need to remove items from your pockets or bags.
More Info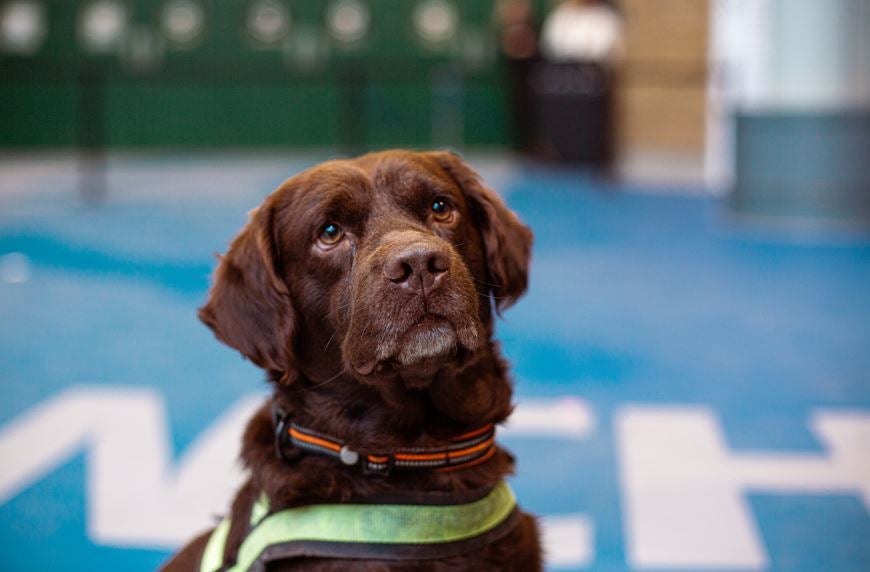 We're proud to work with GSS who provide specialist detection dog services, plus additional counter-terrorism canine services. If you see them, feel free to say hello but remember that they are working.
More Info
Please keep personal belongings to a minimum. One small bag per person is permitted, note that shopping bags, backpacks, travel cases, laptop bags and large tote bags are not permitted inside the arena.
There are no storage facilities at the venue and the venue is not responsible for late admission or non-admission due to failure to comply.
Our security teams are there for your safety. Please coorperate fully with all security checks and support these vital team members of our team as they carry out important work to keep us all safe.
Security screening is a condition of entry to protect your safety and that of others. We have partnered with EVOLV TECHNOLOGY a state of the art security screening system that uses AI to scan people in real time.
This new system scans the contents of bags without you having to remove any personal belongings. It is safe for guests with medical conditions and pacemakers.
We have a number of additional security measures in place throughout the arena which help us to improve guest experience and keep you safe so please don't be alarmed if you notice additional resource supporting us at the arena.
For your safety and enjoyment, we carefully manage the items that can brought into the venue for an event. The list below includes examples of prohibited items, please note that this list in not exhaustive and other items may be refused at the point of entry.
Glass, cans, aluminium bottles or thermoses of any kind including liquid products which can be consumed.

Flammable liquids in any container

Laser pens/pointers

Video cameras, recording devices and professional cameras

Laptop computers, tablet devices, Go Pro's or tablets with filming and recording capabilities

Large/golf/metal tipped umbrellas

Knives or weapons of any kind

Illegal drugs or substances

Alcoholic beverages

Signs, banners or flags on poles, staffs or selfie sticks

Animals (except ADUK registered service dogs)

Air horns, whistles, cowbells or other noise-making distractions

Projectiles (frisbees, beach balls, footballs etc)

Aerosol cans (hairspray, deodorant etc )

Fireworks, confetti, glitter bombs or flares

Balloons

Use of wheeled footwear, skateboards

Food and drinks

Helmets and full face masks

Large studs and chains
The Arena prides itself on being a fun and safe environment for everyone. And we ask that you act responsibly and with consideration to other visitors, giving them time and space where possible to move around the venue.
Anti-social behaviour towards other guests and staff is not tolerated and any problems should be reported immediately to one of the uniformed stewards. They will either be able to rectify the situation straight away or refer the problem to Customer Services, located at the Hunts Banks entrance on the concourse.
If you encounter an issue which is making your experience less enjoyable, please report it to a steward or member of staff as soon as possible so we can try our best to make things better.
Food Safety & Allergen Awareness
Here at the AO Arena, every aspect of food safety is of the highest importance. We take every care to ensure that you can eat safely whilst visiting our venues.
In addition to strict hygiene procedures, we have embarked upon an extensive allergen awareness campaign. This includes high levels of staff training, and implementation of policies, procedures and processes, in line with the Food Information Regulations.
We are continually reviewing and improving every aspect of our Food Safety Strategy, this includes ensuring up to date information on allergens is shared with our teams, reducing the possibility for allergen exposure.