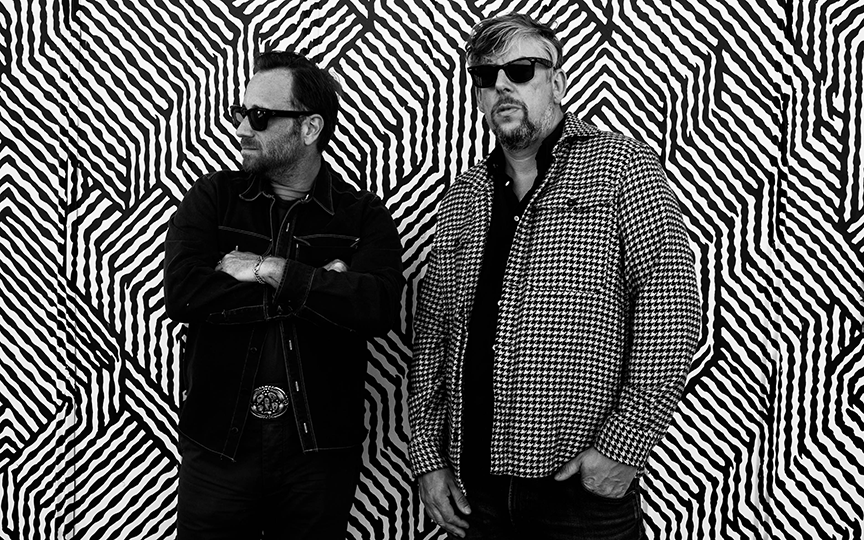 The Black Keys
Dropout Boogie Tour
Event Details
The Black Keys have announced initial details of the European leg of their Dropout Boogie Tour in the summer of 2023, including a date at the AO Arena.
Spoon have been confirmed as the main support act across the tour.
"After 8 long years we are excited to say The Black Keys are coming back to Europe and the UK. We can't wait to see you at the shows in these iconic venues" the duo says.
These dates mark The Black Keys' first European tour since 2015 and offer fans a rare opportunity to see the band at their finest. Following an acclaimed, 32-date North American run earlier this year, the duo will deliver a loud and raw set featuring hits like 'Howlin' For You', 'Lonely Boy' and 'Gold On The Ceiling', as well as performing songs from their latest album, Dropout Boogie, which was released in May and harks back to the stripped-down blues rock of their early days making music together in Akron, Ohio basements over 20 years ago.