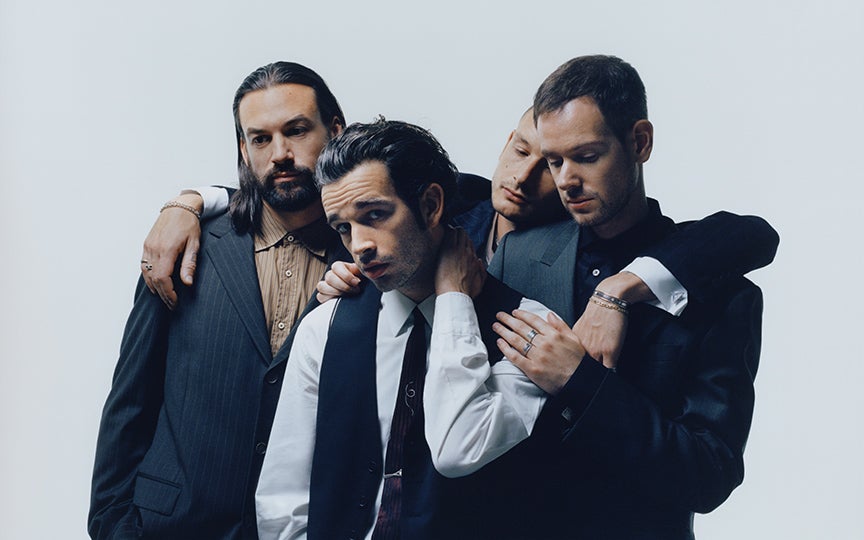 The 1975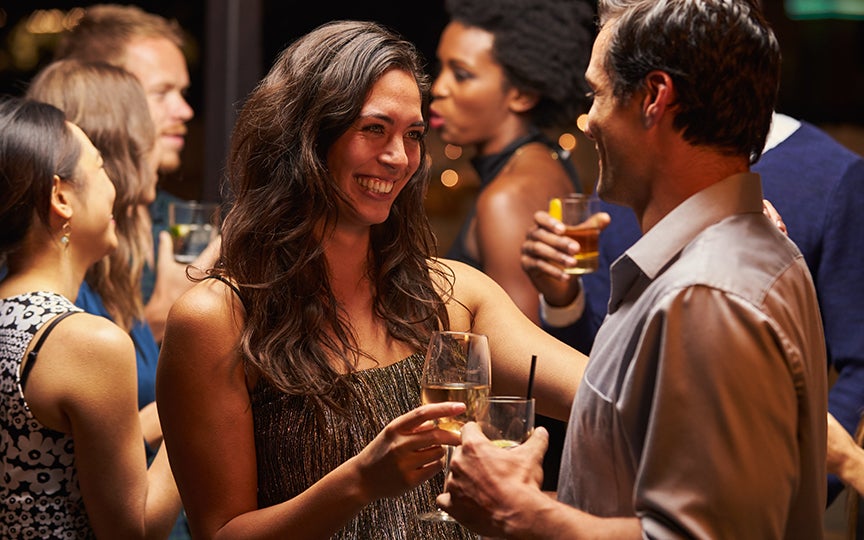 Enjoy the ultimate show experience from your own private suite, with the flexibilty to purchase on a show by show basis or annually with full interior branding opportunities available.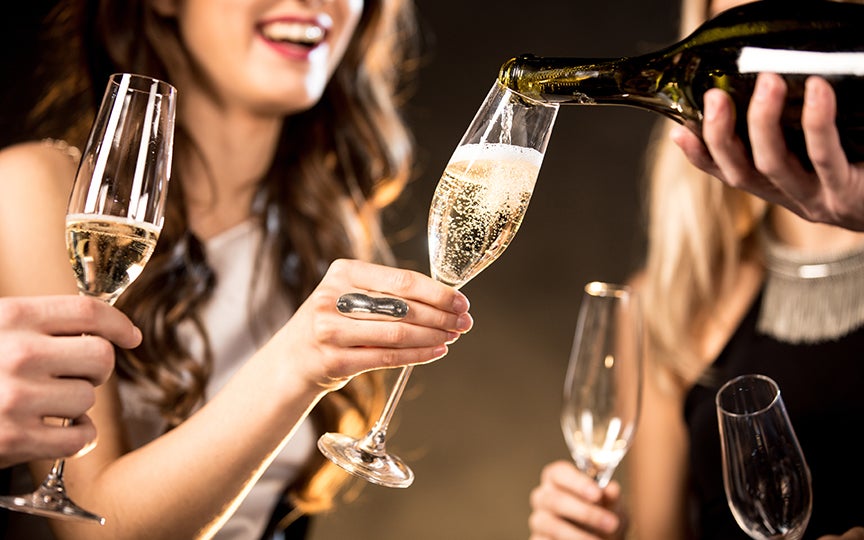 Enjoy the Champagne Experience in our AO Electric Lounge. More than just tickets to a show, our VIP experience includes a pre-show glass of champagne in the AO Electric Lounge and seats with the best views of the stage.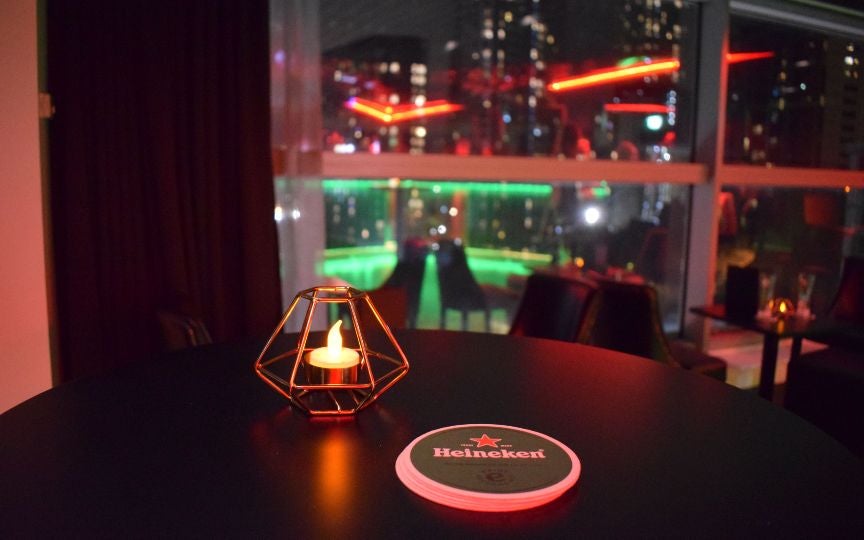 You must have a valid ticket for the show to buy this upgrade. The Heineken Sky Lounge is our private, over 18s only pre-show bar where you can enjoy drinks before taking your seats to enjoy the show.
Event Details
The 1975 will bring the UK & Ireland leg of their 'At Their Very Best' tour to AO Arena, Friday 20th January 2023!
Formed in Manchester in 2002, The 1975 have established themselves as one of the defining bands of their generation with their distinctive aesthetic, ardent fanbase and unique sonic approach.
Please Note: We do not allow camping on our property. We have an event the evening before this show; as such, security staff will move any persons camped on site to ensure orderly egress.

We do not condone or support a queuing or numbered system. Any attempt to queue in this way will not guarantee entry in any given order.