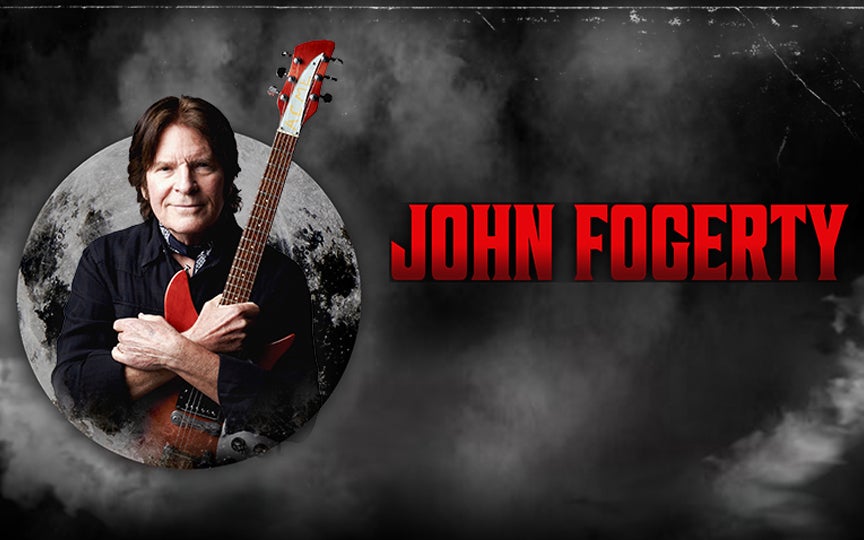 John Fogerty
The Celebration Tour
Date

25

May

, 2023

Event Starts

7:30 PM

Doors Open

6:00PM

Availability

On Sale Now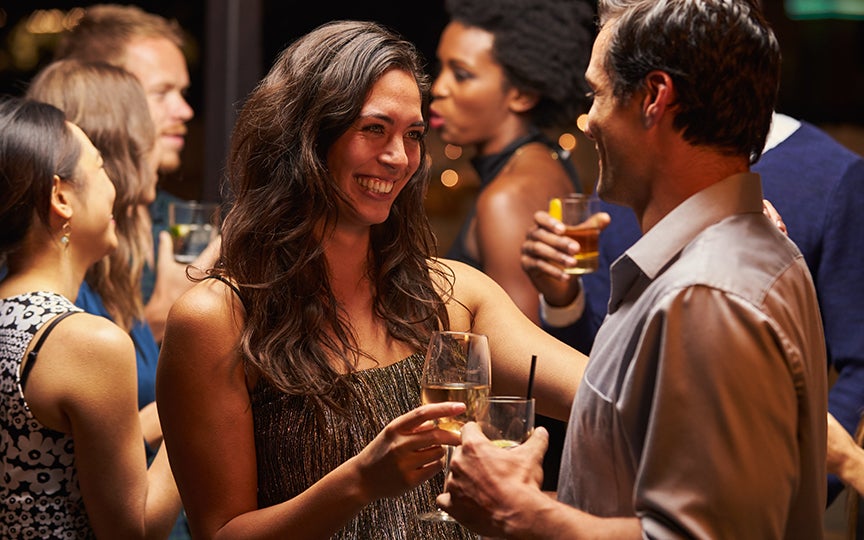 Enjoy the ultimate show experience from your own private suite, with the flexibilty to purchase on a show by show basis or annually with full interior branding opportunities available.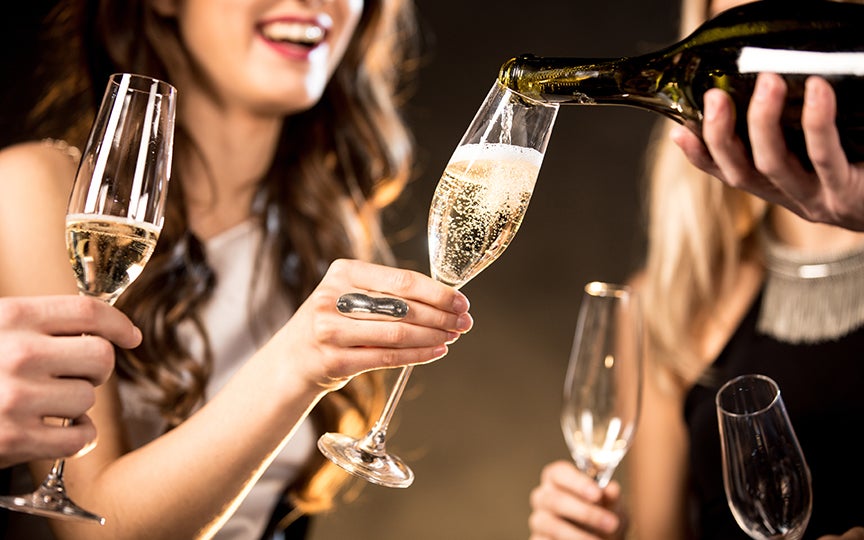 Enjoy the Champagne Experience in our AO Electric Lounge. More than just tickets to a show, our VIP experience includes a pre-show glass of champagne in the AO Electric Lounge and seats with the best views of the stage.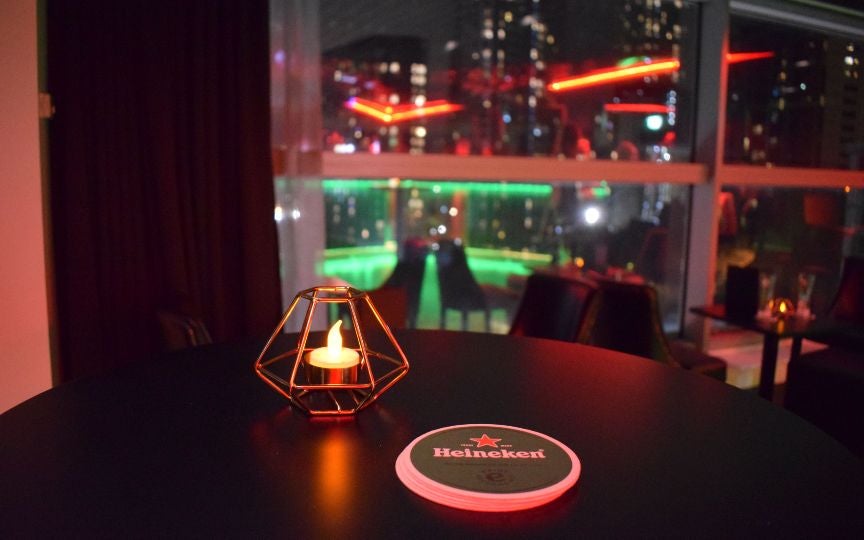 You must have a valid ticket for the show to buy this upgrade. The Heineken Sky Lounge is our private, over 18s only pre-show bar where you can enjoy drinks before taking your seats to enjoy the show.
Event Details
Legendary singer-songwriter and Rock & Roll Hall of Fame inductee John Fogerty has announced UK dates for his 2023 tour, The Celebration Tour, where he will once again be joined by his sons Shane and Tyler and their band, Hearty Har.
Fogerty has lots to celebrate in 2023. The composer of iconic songs that have inspired generations – "Proud Mary," "Down on the Corner," "Fortunate Son," and "Bad Moon Rising," among many others – acquired a majority interest of the worldwide publishing rights to his historic song catalog from Concord. The compositions have been both a decades-long dream and a personal mission for John. For years, the copyrights to Fogerty's classic songs were the property of Saul Zaentz, the owner of Fantasy Records, who sold the label and its publishing portfolio to the former Concord Music Group in 1995. Fogerty, who extricated himself from Fantasy in 1974, re-signed with the label upon its purchase by Concord. Even so, he was not able to gain ownership of his songs – until now.
"As of this January, I own my own songs again. This is something I thought would never be a possibility. After 50 years, I am finally reunited with my songs. I also have a say in where and how my songs are used. Up until this year, that is something I have never been able to do. I am looking forward to touring and celebrating this year! I want to thank Concord for helping to make all of this happen. And, I am excited for new ideas and a renewed interest in my music … like a revival," said Fogerty.