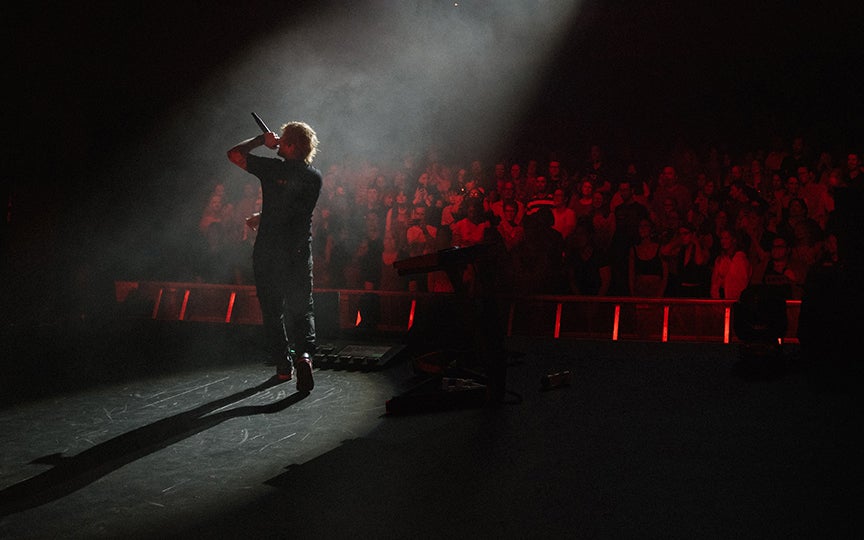 Ed Sheeran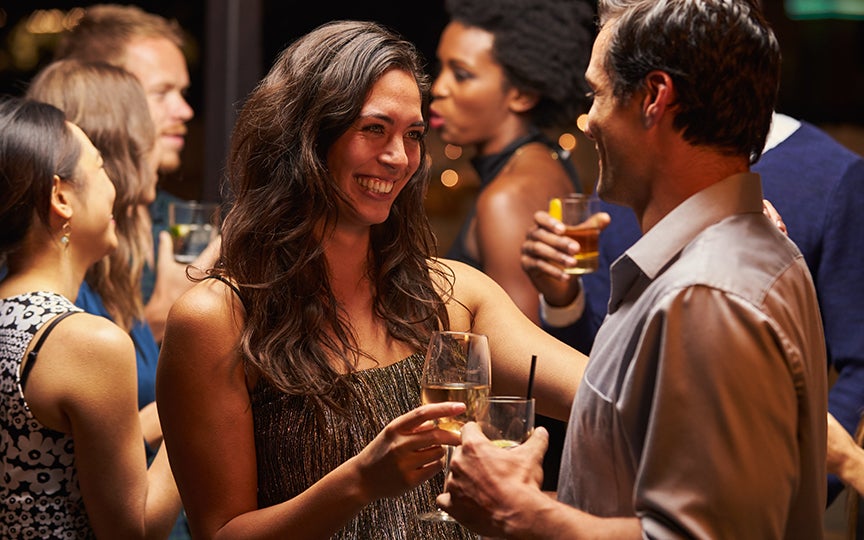 Enjoy the ultimate show experience from your own private suite, with the flexibilty to purchase on a show by show basis or annually with full interior branding opportunities available.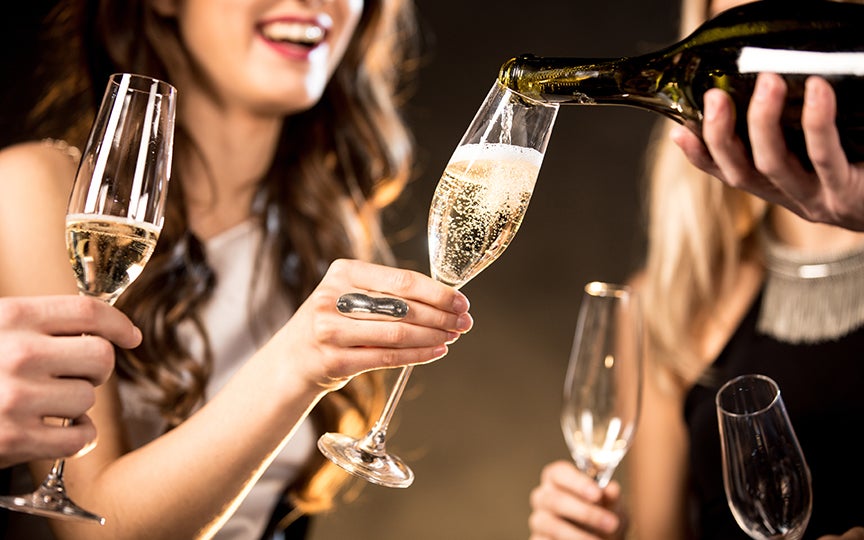 Enjoy the Champagne Experience in our AO Electric Lounge. More than just tickets to a show, our VIP experience includes a pre-show glass of champagne in the AO Electric Lounge and seats with the best views of the stage.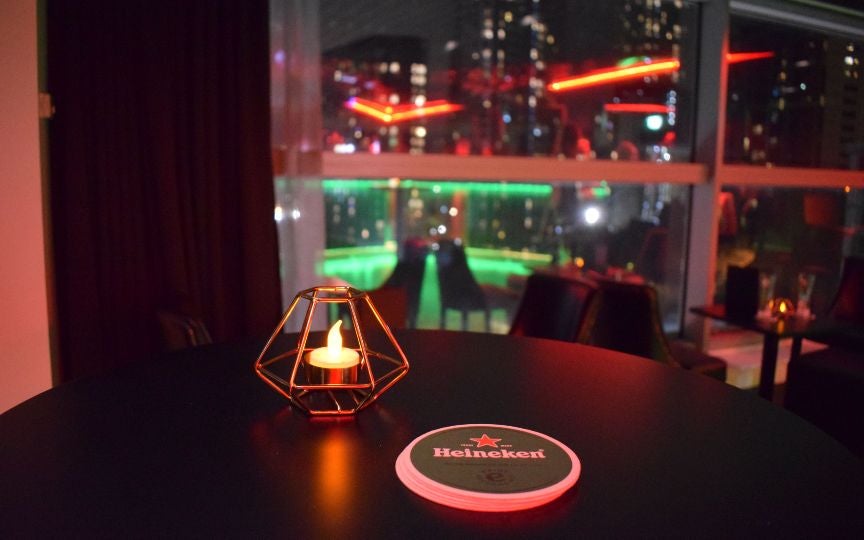 You must have a valid ticket for the show to buy this upgrade. The Heineken Sky Lounge is our private, over 18s only pre-show bar where you can enjoy drinks before taking your seats to enjoy the show.
Event Details
If you are planning to travel to tonight's Ed Sheeran gig by tram, please note that the Ashton line is currently suspended due to a lorry hitting overhead lines.
Manchester Metrolink are asking customers to plan ahead.
Visit their website for disruption info: tfgm.com/overhead-line-disruption.
____
Tickets for Ed Sheeran's arena dates will only be available via your mobile browser or desktop (not the Ticketmaster app). Don't forget to update your account details ahead of tickets going on sale.
Ed Sheeran has announced a select run of UK and European arena shows for March/April 2023, which take in Manchester, London, Glasgow, Dublin and Paris.
Fans can pre-order the album before 9am on Tues 7 March via Ed's official website to gain early access to the ticket pre-sale. Visit www.edsheeran.com for information.
The only UK and European scheduled shows for 2023, Ed is set to play a host of fan favourites in addition to his yet-to-be-announced brand new single.
Ed Sheeran is set to release his new album '-' (Subtract) - the last in his decade-spanning mathematical album era - on 5 May 2023 through Asylum/Atlantic. An album that revisits Ed's singer/songwriter roots, and one that was written against a backdrop of personal grief and hope, '-' (Subtract) presents one of the biggest stars on the planet at his most vulnerable and honest.
Accessible tickets.
All accessible tickets are available to buy via our ticketing partner, Ticketmaster
Useful information when booking accessibility tickets online;
Note that you will need to register with Ticketmaster's accessibility scheme in order to receive a free companion ticket.
Please make sure you select the 'All Ticket Types' button and highlight Ambulant/Wheelchair space or Sight/Hearing Impaired.
Please note that the Accessible Symbol is used for a number of access requirements.
Make sure that you read the description thoroughly to ensure you are booking the appropriate tickets.
Note that ROW X is not suitable for wheelchair users as it has 10 steps to access the row.
Essential Companion tickets are for accessible customers who require a companion to assist and accompany them during their visit.
The position next to the accessible ticket should be chosen when booking (where this is an option) and all tickets must be purchased in one transaction.
Free companion tickets cannot be added retrospectively.
After making a booking - you will then be emailed with the instructions on how to register to the Ticketmaster Access Scheme.
Please visit the Arena website for all on-sale times and dates.
If you have access to a pre-sale, please follow the instructions included in the pre-sale email.
For customers who require extra assistance such as, bringing an essential item for medical reasons into the venue (for example, assistance dogs, oxygen cylinders, ventilators etc., please contact the venue's by emailing the accessibility team to contactus@ao-arena.com
Please do not email multiple times after sending your initial message.