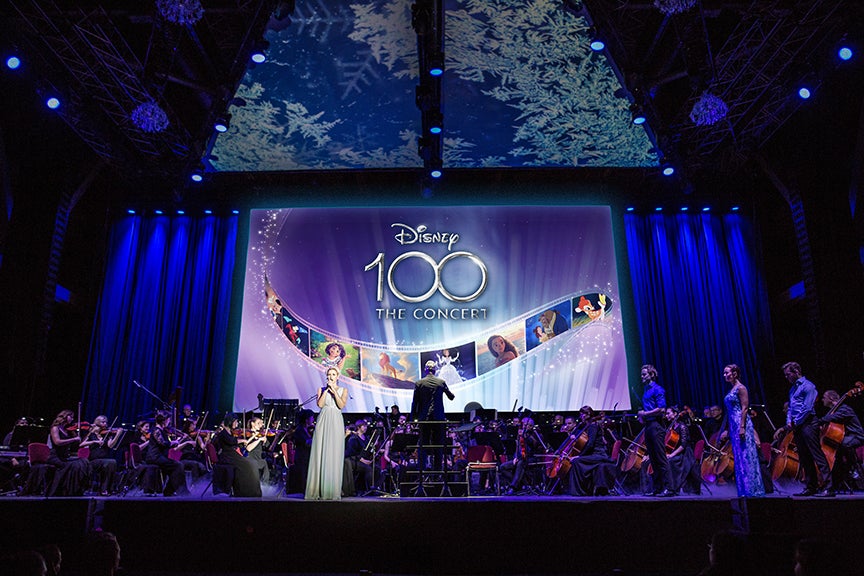 Disney 100 - The Concert
Celebrating 100 years of Disney music magic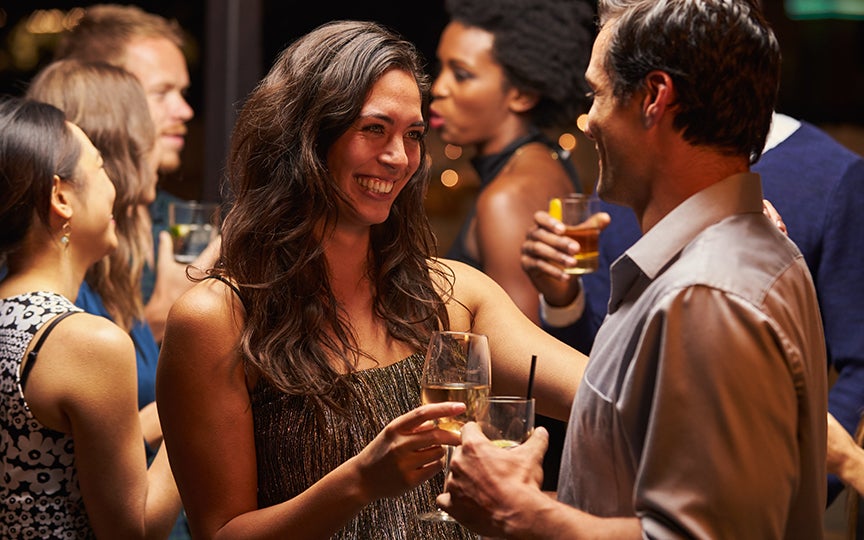 Enjoy the ultimate show experience from your own private suite, with the flexibilty to purchase on a show by show basis or annually with full interior branding opportunities available.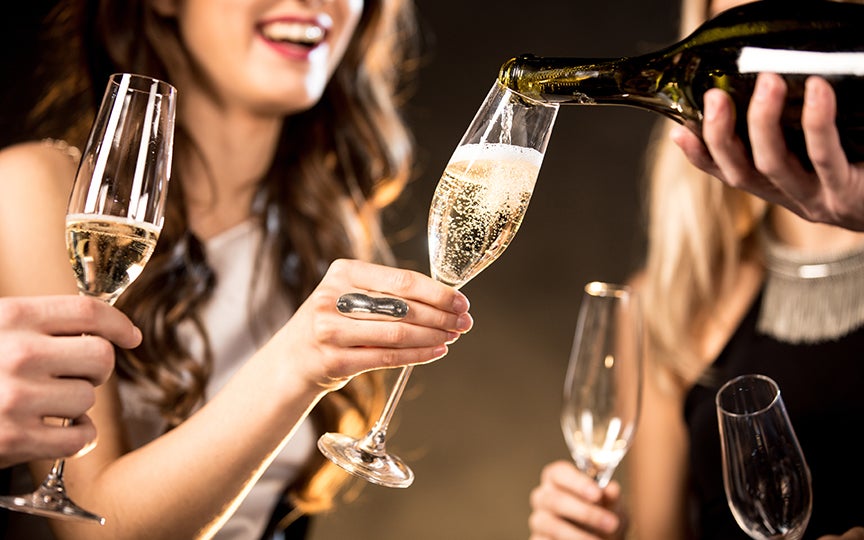 Enjoy the Champagne Experience in our AO Electric Lounge. More than just tickets to a show, our VIP experience includes a pre-show glass of champagne in the AO Electric Lounge and seats with the best views of the stage.
Event Details
A brand new concert will tour UK arenas in 2023, in celebration of 100 years of Disney!
Further details have been announced for Disney100: The Concert, the UK arena tour that celebrates Disney's seminal music and timeless storytelling in its milestone 100th anniversary year.
Presented in the UK by Senbla and produced by Semmel Concerts, Disney100: The Concert is a multimedia experience featuring legendary film scenes on a giant screen, whilst the magical musical moments are brought to life by the Hollywood Sound Orchestra.
Strictly Come Dancing star and Disney super-fan Janette Manrara will host the tour, which will feature a cast of star soloists and ensemble performers from recent Disney in Concert tours.
The soloists and performers have strong musical theatre pedigree, including the West End, Broadway, and beyond. Announced for the show so far are: Bessy Ewa, Charlie Burn, Cleve September, Anton Zetterholm, Roberta Valentini, Georgina Hagen, Richard-Salvador Wolff, Tobias Joch and Masengu Kanyinda.
The shows will feature the greatest songs from films such as The Lion King, Aladdin, Frozen, Beauty and the Beast, Mary Poppins, Encanto, and more; as well as highlights from the worlds of Pixar, Star Wars and Marvel.
On hosting the tour, Janette said: "It's no secret I'm a big Disney fan, so to be able to celebrate all the beautiful music of the last 100 years that Disney's storytelling has brought us, is an absolute joy!"
Since its founding in 1923, The Walt Disney Company's storytelling has been set to the backdrop of mesmerising, award-winning melodies and songs. Whether underwater or on the high seas, in the vastness of the universe or simply in a children's room, the soundtracks of Disney's stories touch hearts and move people of all generations.
Since 2016, the successful musical series Disney in Concert has been enchanting fans worldwide with these legendary soundtracks.