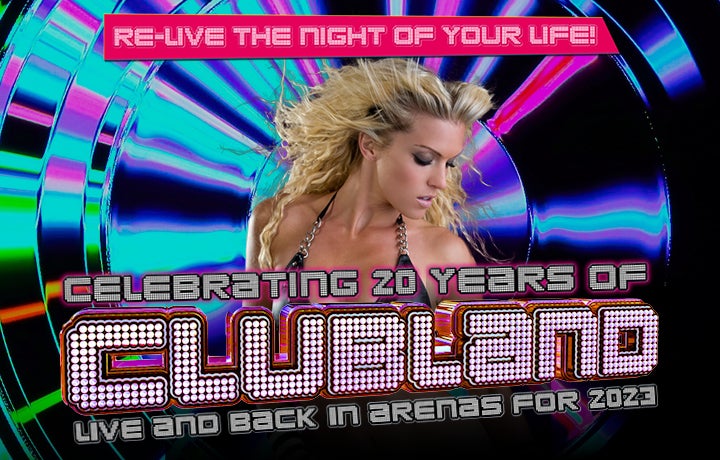 Clubland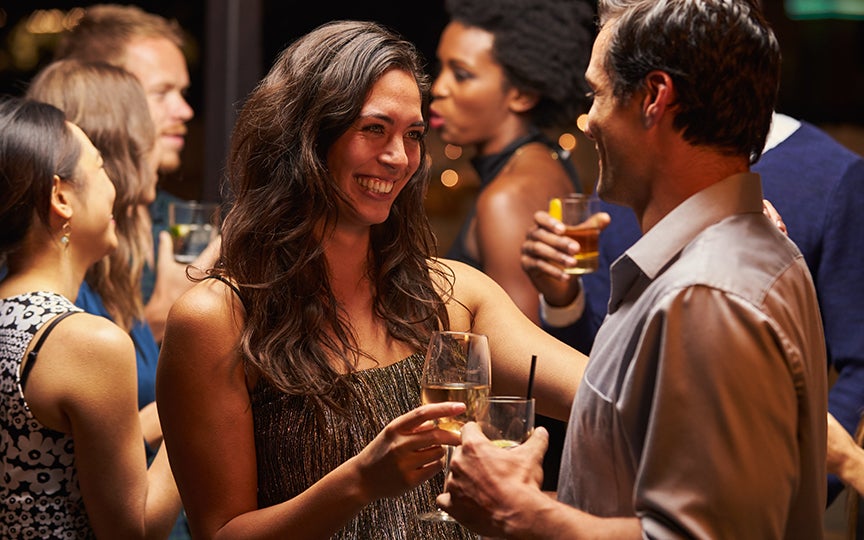 Enjoy the ultimate show experience from your own private suite, with the flexibilty to purchase on a show by show basis or annually with full interior branding opportunities available.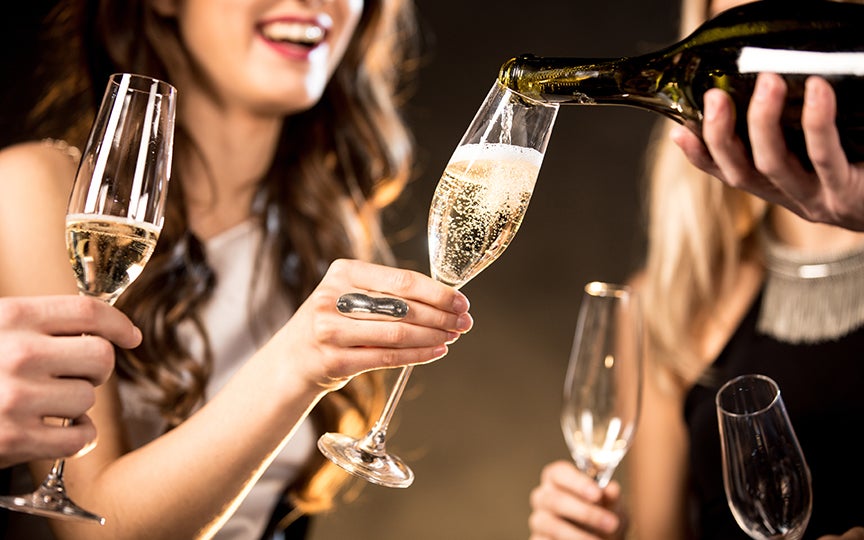 Enjoy the Champagne Experience in our AO Electric Lounge. More than just tickets to a show, our VIP experience includes a pre-show glass of champagne in the AO Electric Lounge and seats with the best views of the stage.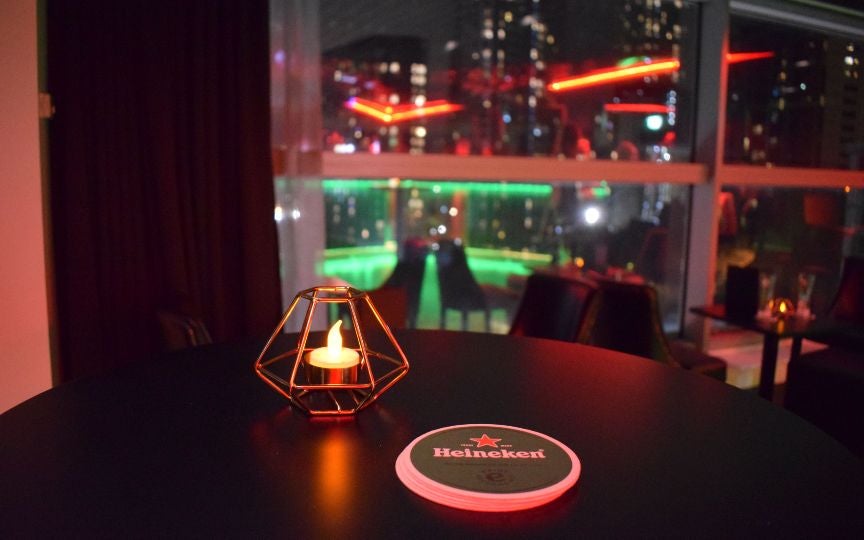 You must have a valid ticket for the show to buy this upgrade. The Heineken Sky Lounge is our private, over 18s only pre-show bar where you can enjoy drinks before taking your seats to enjoy the show.
Event Details
CLUBLAND ARENA TOUR 2023
Relive the Night of Your Life
March 2023 sees the return of the legendary dance brand Clubland… back in UK arenas for the first time in over 10 years
Clubland began as a series of compilation albums in 2002 and was the umbrella brand for an entire movement of commercial dance music which spawned countless classic dance hits over the past 20 years with artists such as Cascada, Scooter, BassHunter and Ultrabeat amongst many, many more.
The various Clubland albums went on to sell in excess of 30 million copies over this period and became the market leader in dance music during this time – outselling established brands such as Ministry of Sound and Cream.
Clubland TV remains one of the most popular music channels on UK music TV – constantly bringing a unique mix of the both the classics and the new tunes to thousands of people everyday.
In 2008 Clubland Live was launched and played to tens of thousands of people across the UK in packed arenas – becoming the first time dance music headlined in such venues – there were a further 2 sold out tours over the next couple of years and are remembered by many as "The Night of Your Life".
Now… fast forward to 2022 and the opportunity is back to re-live the classic tunes, the party atmosphere and the Clubland experience with Clubland Live returning to UK arenas in 2023, featuring some of Clubland's biggest names and DJ's in a show which will bring all those amazing times back
With a fabulous, fast-moving 3-hour show you can guarantee an exciting return to the times when dance music produced the best tunes, incredible energy and an amazing feel-good factor– guaranteed to make you smile
These are some of the artists who will be there – make sure you're there with them for a special night!
vengaboys, Basshunter, Darren Styles, Ultrabeat, FlipnFill, Keyes & Finchy, Karen Parry, Kelly Llorenna, LMC, Rebecca Rudd