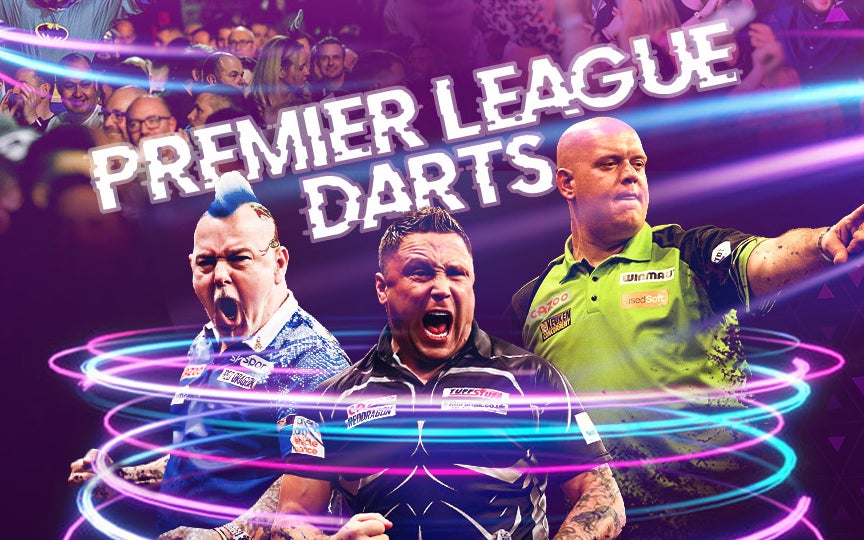 2023 Cazoo Premier League Darts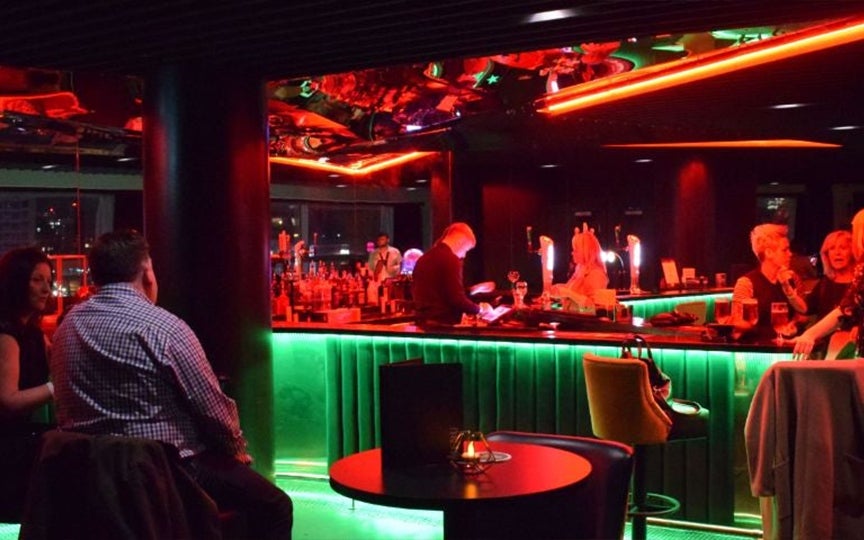 Fast track early access to the Heineken Sky lounge via a dedicated entrance at 5.30pm.
Inclusive drinks package 5.30pm – 9pm in the Heineken Sky lounge.
Greats seats in the auditorium – Block 103.
£99 plus VAT.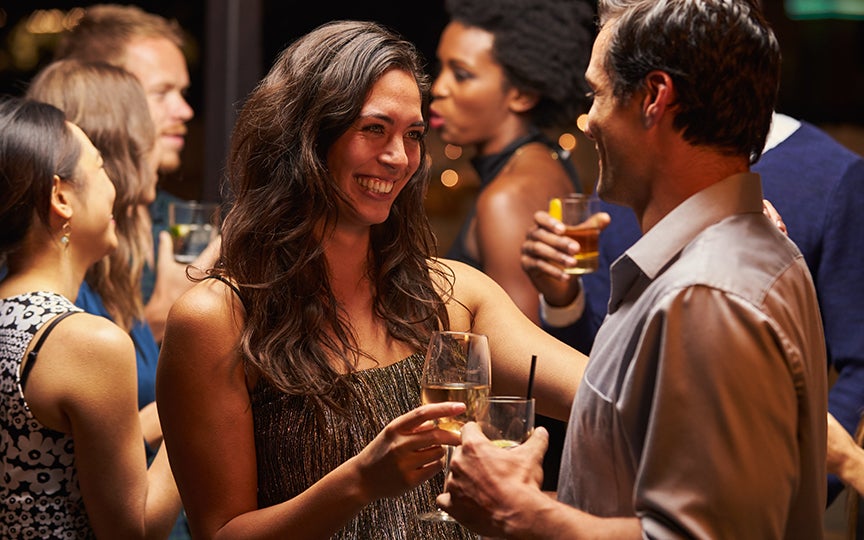 Enjoy the ultimate show experience from your own private suite, with the flexibilty to purchase on a show by show basis or annually with full interior branding opportunities available.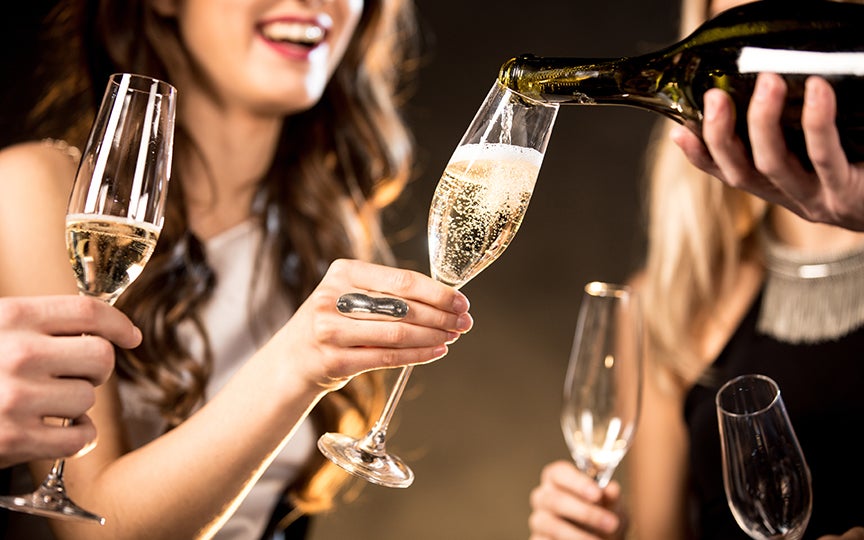 Enjoy the Champagne Experience in our AO Electric Lounge. More than just tickets to a show, our VIP experience includes a pre-show glass of champagne in the AO Electric Lounge and seats with the best views of the stage.
Event Details
This season will retain the same Premier League format as introduced successfully in 2022, where the eight players compete each night in a knockout format before the top four players from the final league table progress to the Play-Offs.
Please Note: This event has the below conditions of entry for guests.
No sporting colours will be permitted in to the venue.
No flares/pyrotechnics of any kind are permitted.
No darts are allowed, either real or pretend, regardless of size.
No costume accessories that impersonate weaponry are permitted.
Do not wear face masks upon entry or around the venue.
A list of prohibited items may be found here - this list is not exhaustive and other items may be refused at the point of entry:
For full terms and conditions please visit PDC.TV