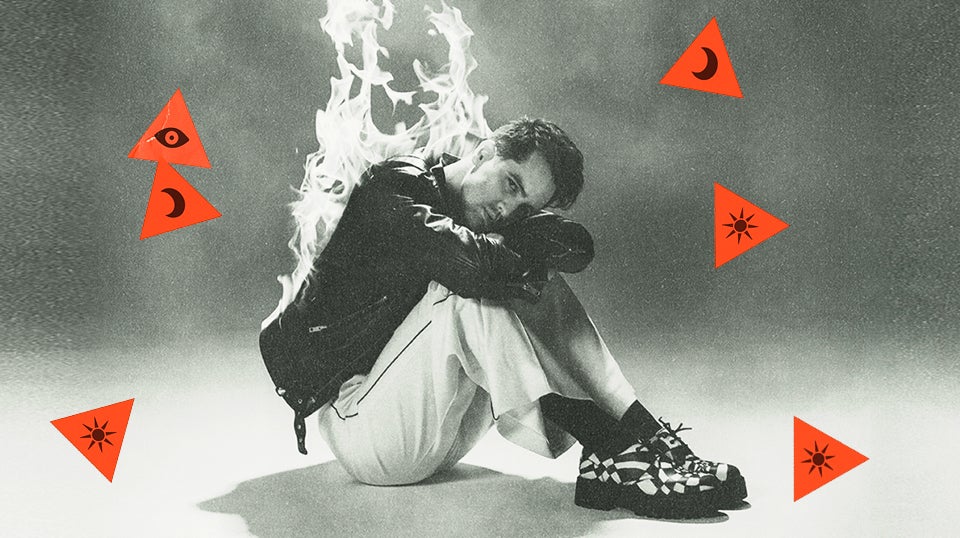 Panic! At The Disco
THE VIVA LAS VENGEANCE TOUR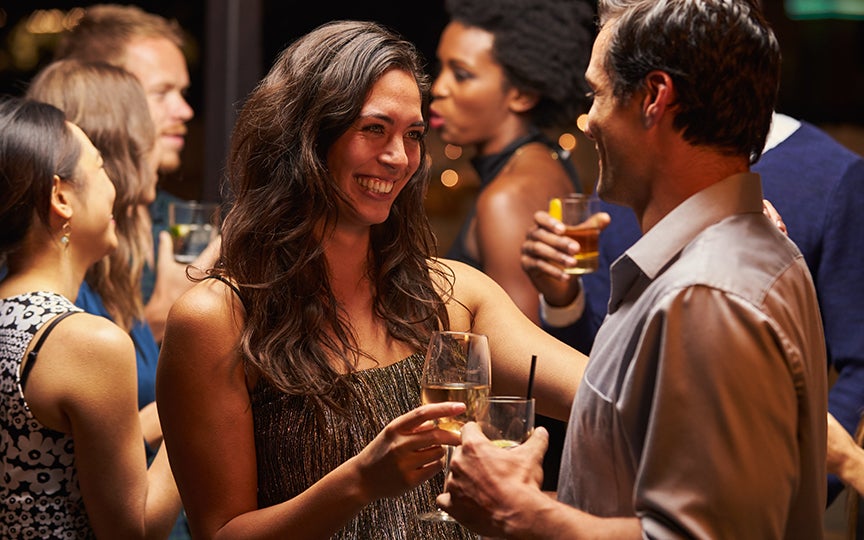 Enjoy the ultimate show experience from your own private suite, with the flexibilty to purchase on a show by show basis or annually with full interior branding opportunities available.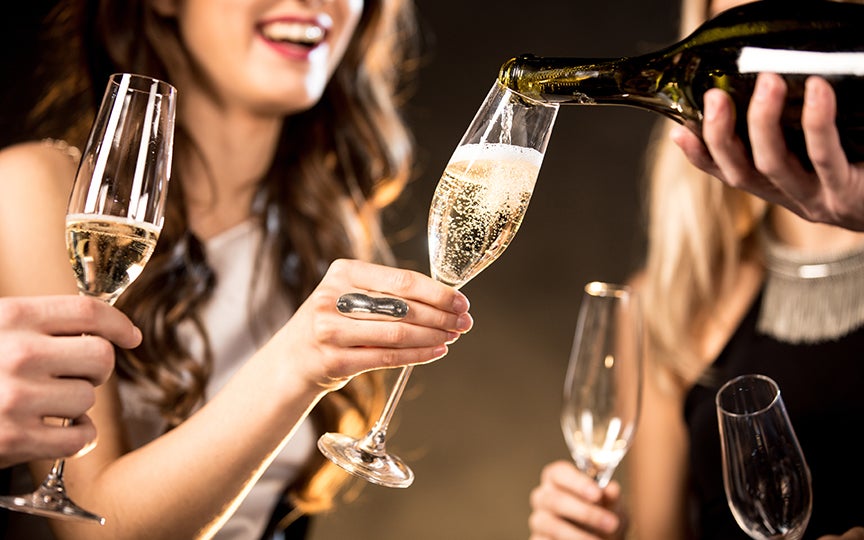 Enjoy the Champagne Experience in our AO Electric Lounge. More than just tickets to a show, our VIP experience includes a pre-show glass of champagne in the AO Electric Lounge and seats with the best views of the stage.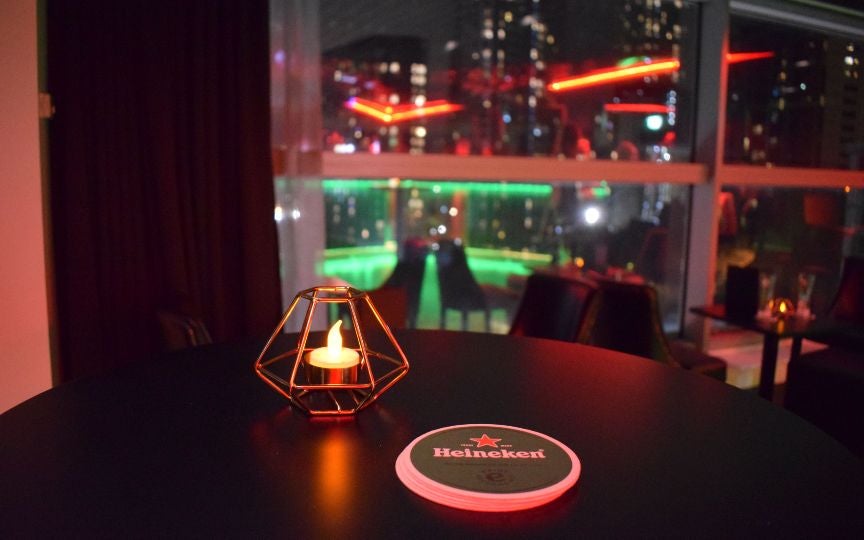 You must have a valid ticket for the show to buy this upgrade. The Heineken Sky Lounge is our private, over 18s only pre-show bar where you can enjoy drinks before taking your seats to enjoy the show.
Event Details
Panic! At The Disco is bringing THE VIVA LAS VENGEANCE TOUR, their global headlining arena run to the AO Arena Manchester!
Special guests include MARINA and Jake Wesley Rogers with Beach Bunny joining on select dates in North America.
$1 from each ticket sold in North America, and $1 Euro/$1 GBP in Europe and the UK will go to the band's Highest Hopes Foundation, a fund which supports organizations that advocate support for human rights for all people and communities subject to discrimination or abuse on the basis of gender, race, religion, sexual orientation and gender identity.
VIVA LAS VENGEANCE marks the first new music from Panic! At The Disco since the 2018 release of their #1 album, RIAA certified platinum-selling Pray For The Wicked, highlighted by the 5x-platinum smash hit "High Hopes" which simultaneously hit #1 across three different radio formats and broke the Billboard record for most weeks atop the Hot Rock Songs Chart! The hit song was nominated for Top Rock Song at the Billboard Music Awards as well as Favorite Pop Rock Song at the AMAs. The album also featured platinum smashes "Hey Look Ma, I Made It," and "Say Amen (Saturday Night)".
The band's 2019 sold-out Pray for the Wicked arena world tour sold over 1 million tickets and received critical praise including, "[Urie's] got the charisma, musical talent and stamina to be one of music's longest-lasting leading men," (Variety), "Brendon Urie embodies on-stage theatrics like few other frontmen," (SF Weekly), and "From dancing fire to a flying piano, Panic! At The Disco puts on a wild show" (Milwaukee Journal Sentinel).