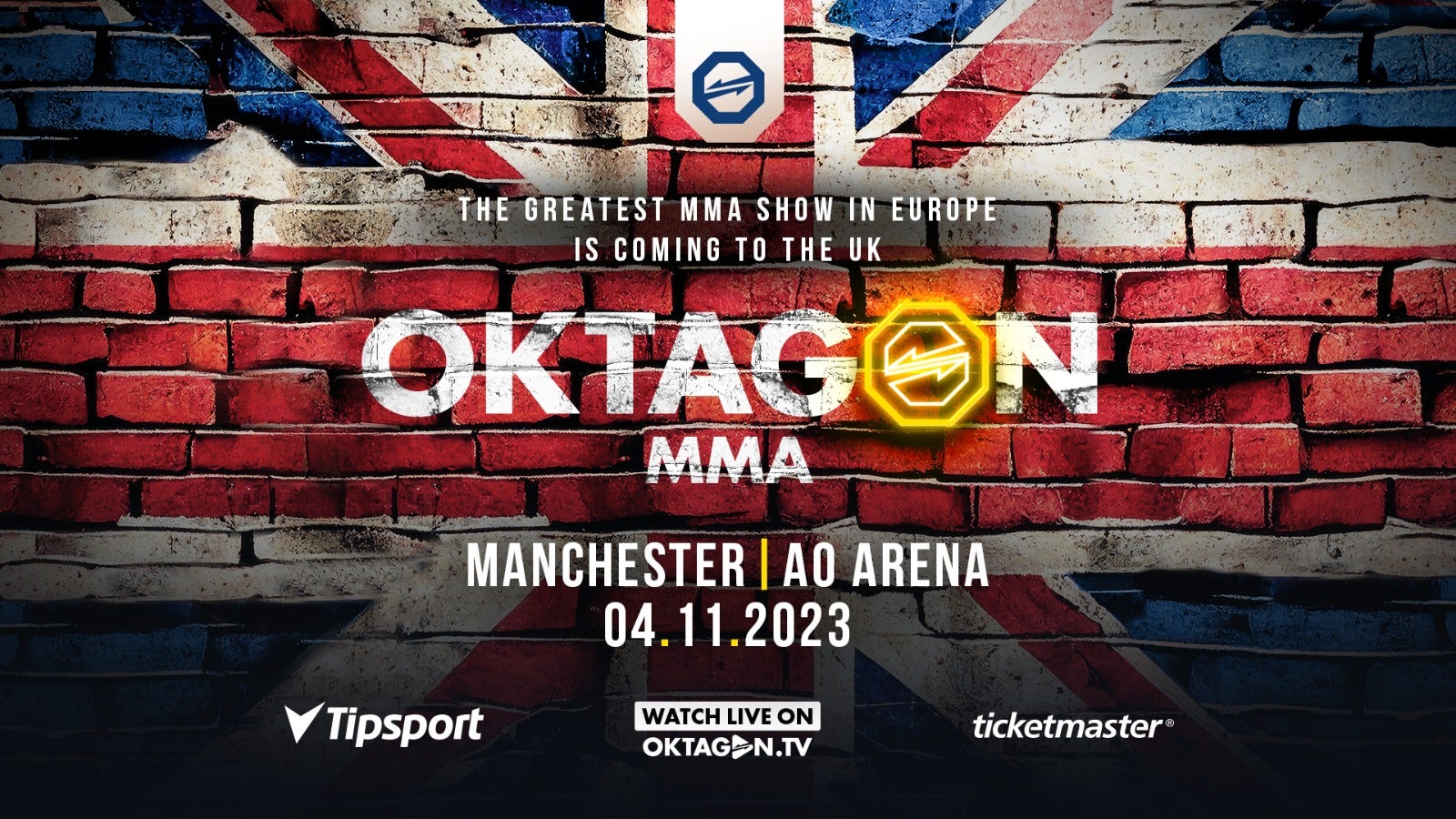 Oktagon 48
Event Details
The greatest MMA show in Europe is coming to Manchester...
On November 4th, OKTAGON 48 will take place at the historic AO ARENA in Manchester, where UK fans will finally get to experience the atmosphere and adrenaline fuelled shows that have made OKTAGON MMA famous across Europe and beyond!
Bringing together some of MMA's biggest names, PLUS a feature bout that puts two UK stars nobody would expect to see inside the cage head-to-head after 10 months of vigorous training!
Paul Smith, one if the UK's Best comedians, will take on reality TV superstar Jake Quickenden!
PLUS, you will see UK MMA's Rising star, a man with a backstory like no other and former champion of 2 uk promotions, Liverpool's Shem Rock!
All accompanied by an amazing audiovisual experience that will make OKTAGON 48 a night you'll never forget!
Great Britain OKTAGON MMA is coming!