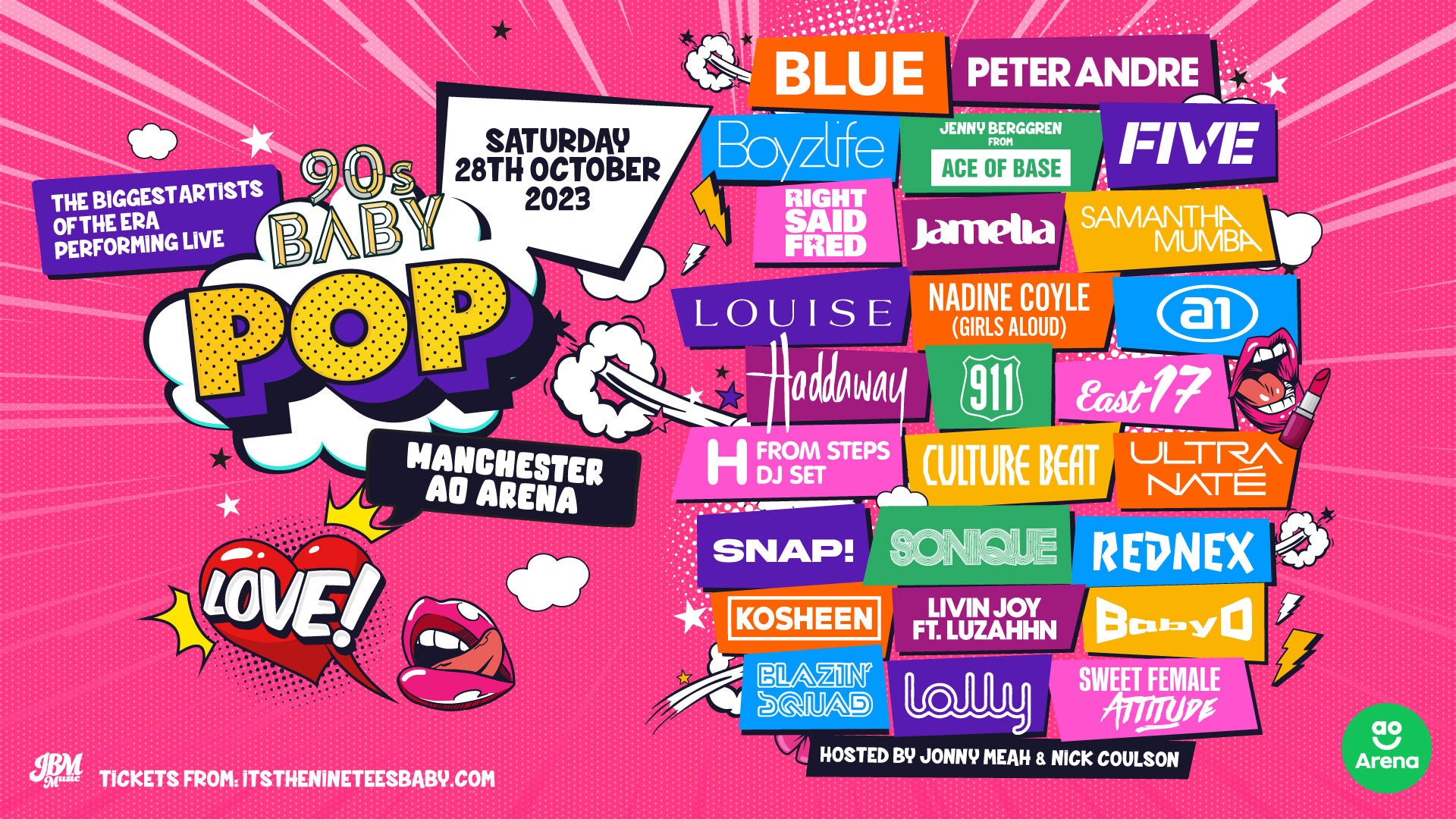 90s Baby Pop
Date

28

Oct

, 2023

Doors Open

5:00 PM

Availability

On Sale Now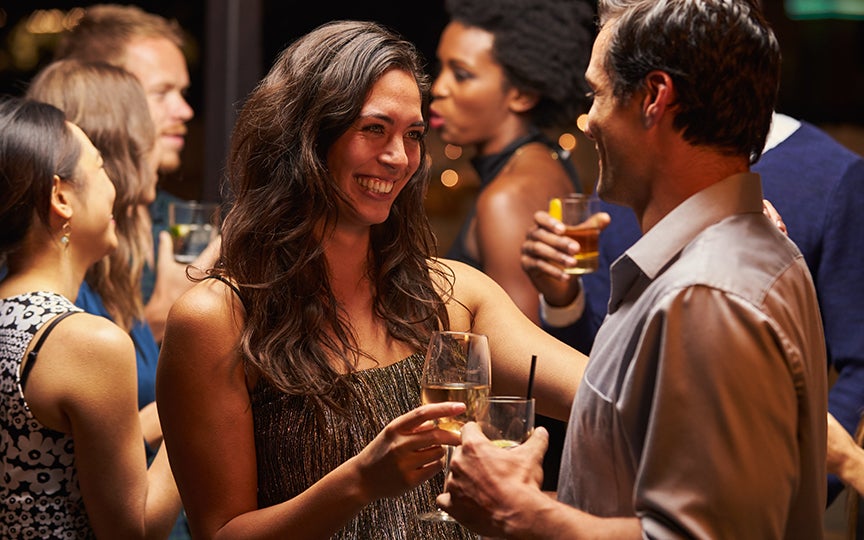 Enjoy the ultimate show experience from your own private suite, with the flexibilty to purchase on a show by show basis or annually with full interior branding opportunities available.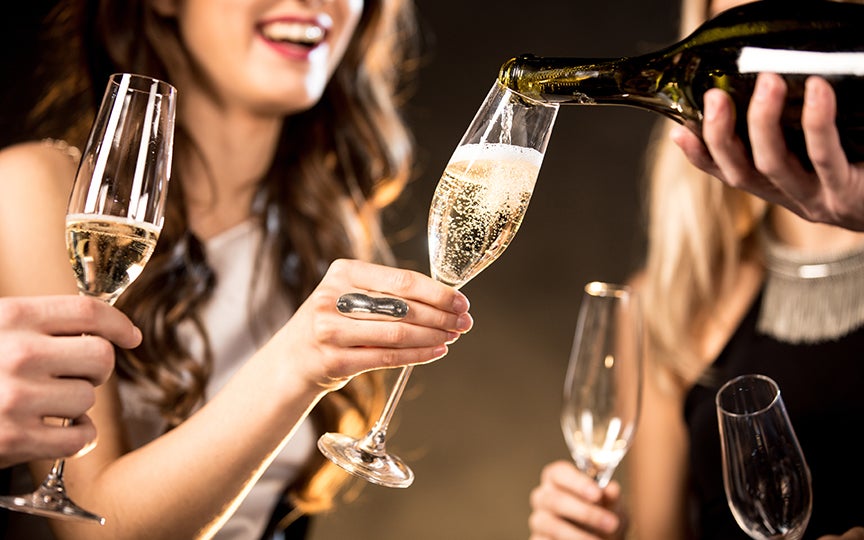 Enjoy the Champagne Experience in our AO Electric Lounge. More than just tickets to a show, our VIP experience includes a pre-show glass of champagne in the AO Electric Lounge and seats with the best views of the stage.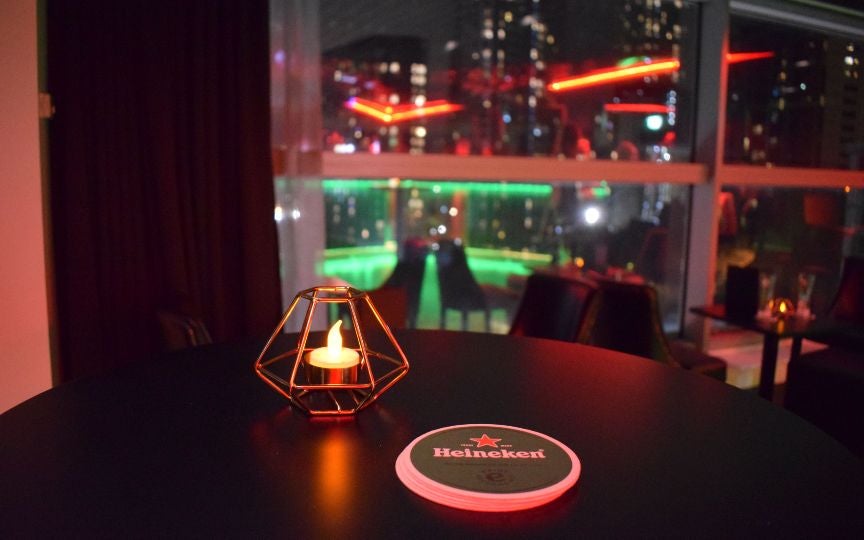 You must have a valid ticket for the show to buy this upgrade. The Heineken Sky Lounge is our private, over 18s only pre-show bar where you can enjoy drinks before taking your seats to enjoy the show.
Event Details
90s Baby brings you the greatest 90s pop artists performing live at the AO Arena, a once in a lifetime opportunity to see all your favourite 90s pop artists together for one night and guarantees to transport you back to simpler times.
The most authentic and immersive old school experience is back on Saturday 28th October when 90s Baby the pop edition rolls into AO Arena. This supersized celebration lines up all the biggest and best acts from the decade with Blue, Peter Andre, Five, Right Said Fred, Amelia, Samantha Mumba, Louise, Culture Beat, Ultra Nate, Snap!, Sonique and more all playing*.
For this nostalgic classic, AO Arena will come alive with spectacular production, epic sound and 15000 people all losing it to the best sounds of the 90s. There will be everything from confetti and glitter to dancers, SFX productions and a whole host of legends to make this a night on a scale like no other.
Expect the most anthemic tunes and most magical memories as you enter a timewarp and go back to happier, simpler times with the most recognisable acts of the era. More than 20 of them play in all from boy band favourites to solo acts, chart topping legends and much loved icons from the worlds of pop, house, dance and plenty in between.
Lining up will be Blue, Peter Andre, Five, Right Said Fred, Amelia, Samantha Mumba, Louise, Culture Beat, Ultra Nate, Snap!, Sonique, Nadine Coyle from Girls Aloud, Haddaway, Boyzlife, Rednex, Kosheen, Baby D, Lolly, Blazin Squad, Sweet Female Attitude, Livin Joy and more*.
Whether you lived these the first time round or are keen to know why it was such a special time in music, there is no better way to experience them than at this biggest and best 90s Baby event yet.
*Line-up subject to change,